Tinkyada Brown Rice Spirals
Tinkyada Brown Rice Spaghetti
Tinkyada Brown Rice Lasagne
Tinkyada Brown Rice Spirals
Gluten-free
Rice Pasta
One grain
Simple ingredients
We love our pastas and we hope you'll love them too.
Brown Rice pastas made from whole grain.
​
Grinding done in-house and not from processed flour.
Dedicated Factory Premise & Machines handling
ONE GRAIN only to prevent cross-contamination.
For Your Ultimate Enjoyment
AL DENTE Not mushy ​
​
We promise a delightful eating experience.
Gluten-free Whole grain
Vegan Kosher Certified
Non GMO Verified
We Specialize
Single Grain Ingredient
Committed to satisfy pasta lovers with unique quality texture and taste.
​
18 pasta styles for your gourmet enjoyment.​
Tinkyada®
Organic
Pasta
Certified by OCIA
​
(Organic Crop Improvement Association)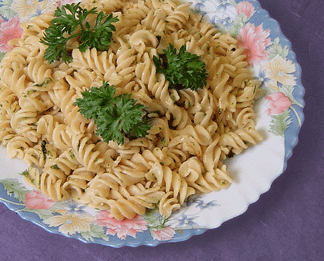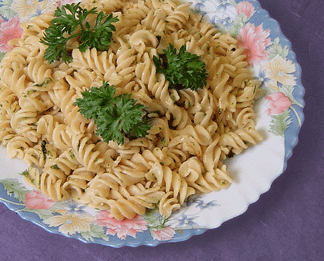 © 2023 Food Directions Inc. All rights reserved. All trademarks are the property of the respective owners.