Organic, Conventional,
Vegan & Plant-based Rice Pastas
Tinkyada Brown Rice Spirals
Tinkyada Brown Rice Spaghetti
Tinkyada Brown Rice Lasagne
Tinkyada Brown Rice Spirals
Gluten-free
Rice Pasta
All trademarks are the property of the respective owners.
We love our Simple Ingredient pastas and we hope you'll love them too.
We promise a delightful eating experience.
For Your Ultimate Enjoyment
Touch and move the below gallery to view delicious dishes of Tinkyada® pastas….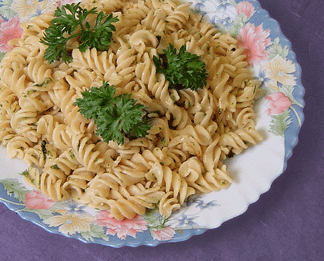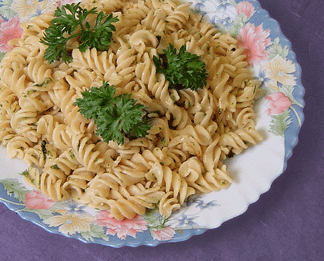 © 2023 Food Directions Inc. All rights reserved.