Tinkyada Brown Rice Spirals
Tinkyada Brown Rice Lasagne
Tinkyada Brown Rice Shells
Tinkyada Brown Rice Spirals
Gluten-free
Rice Pasta
One grain
Simple ingredients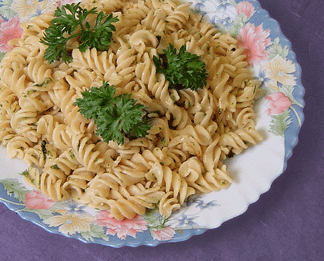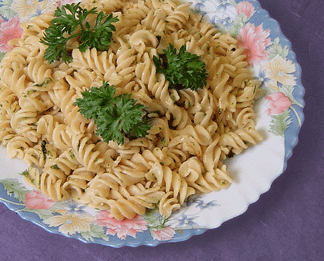 A Premium Product - by Food Directions Inc.
where Quality Improvement is a Continuing Function
Brown Rice pastas made from whole grain, grinding done in-house and not from refined flour.



Dedicated Factory Premise & Machines handling
ONE GRAIN only to present cros

s-

conta

mination.



Wheat-free . Gluten-free .
Vegan . Non GMO Verified .
AL DENTE . Not mushy

All our Organic products are certified organic by Organic Crop Improvement Association (OCIA).
All Tinkyada Rice Pasta are Kosher certified.
© 2022 Food Directions Inc. All rights reserved. All trademarks are the property of the respective owners.